How Rawlings' Death Will Make John Dramani Mahama Win 2020 Polls Hands Down
JOIN  OUR WHATSAPP GROUP FOR INSTANT UPDATE
Let's not even debate about this- the sad demise of Jerry John Rawlings earlier today, November 12, 2020, will make John Dramani Maham win the 2020 polls hands down.
In fact, there won't be a run-off and if you want metrics to substantiate this theory, this author is on hand to give you exactly that. Jerry John Rawlings, as we are all aware, is the founder of the National Democratic Congress (NDC). The NDC is a social-democratic political party in Ghana, founded by Jerry Rawlings, who was Head of State of Ghana from 1981 to 1993 and the President of Ghana from 1993 to 2001. Aside from his many controversies, he's one of the most influential statesmen around and we all know how h is breakaway from the party gravely affected the chances of John Dramani Mahama in the previous election which was won by the present incumbent president, Nana Akufo Addo.
The breakaway happened even before the 2016 elections but the cracks in the NDC became more visible, leading to the eventual tumbling of the umbrella party which came down with loud bang after a sitting president (Mahama) was historically trounced overwhelmingly by an opposition leader (Nana Addo).
The significance of Rawlings in tilting opinions cannot be underemphasized, which is why John Dramani Mahama did everything within his power to reconcile with him so he can have him to his side to repair the damage his absence created and win the favour of other disgruntled former NDC members who left to join the New Patriotic Party (NPP) and the National Democratic Party (NDP).
JOIN  OUR WHATSAPP GROUP FOR INSTANT UPDATE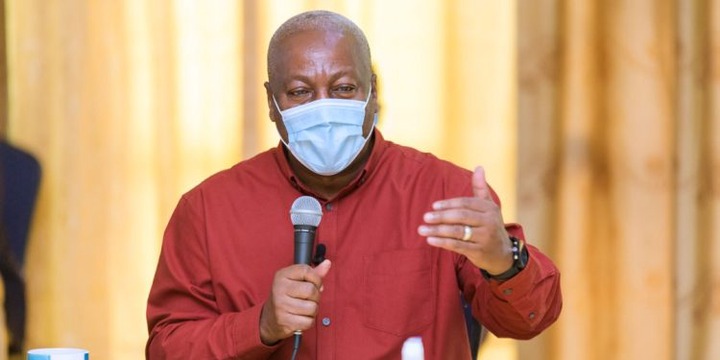 In fact, such is his enormous persona that even Nana Akufo Addo did everything possible to be in his good books so he can make utterances that could further the philosophies of the NPP. Now, to the more substantive matter, how will Rawlings' death be directly proportional to Mahama's victory?
It's an open secret that Ghanaians, overwhelmed by grief following the sudden death of the late John Evans Atta Mills who became the first Ghanaian president to die in office, voted massively for Mahama in the 2012 elections. It was a popular opinion that Mahama stood no chance against the bubbly Nana Akufo Addo after the Mills' administration underperformed and had huge corruption scandals trailing them.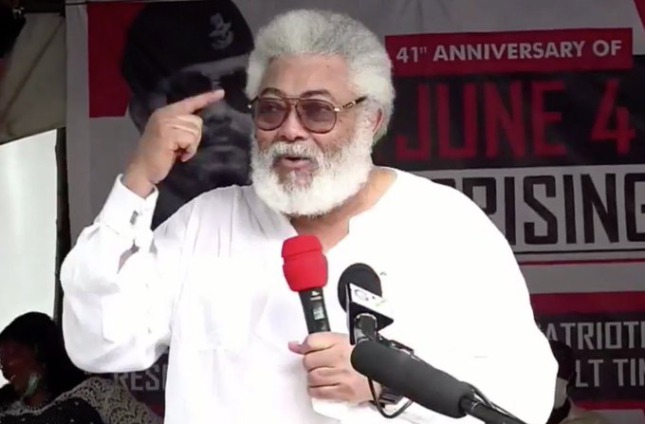 This is exactly how the narrative is going to be replicated in the 2020 polls. Ghanaians will feel the best way to honour Jerry Rawlings is to vote massively for the NDC, the party he singlehandedly founded. What do you think about this? Feel free to share your opinion with us.
SOURCE: www.DjNtLoaded.com
69 views
Muchas gracias. ?Como puedo iniciar sesion?