Meet 21 Years Old Boy Who Can't Speak, Eats Grass And Likes Playing In The Jungle (Video+Photo)
JOIN  OUR WHATSAPP GROUP FOR INSTANT UPDATE
Ghgossip has sighted a viral video of a 21 year-old boy from Rwanda that feeds on only grass and likes playing in the jungle.
According to a video released by Afrimax Rwanda' on YouTube, is a life of a life of a specially born and raised boy known as Zanziman Ellie. Ellie's mother narrating mystery about the son said he was born in 1999 as the sixth born after the death all her 5 children. He was born different with facial appearance and other characteristics different from normal humans She continued that his life on earth has all been a miracle as he was born with as a tiny head below average size .
It's never a problem for the parents with the mystery surrounding Ellie in as much as he will be able to have a life and live long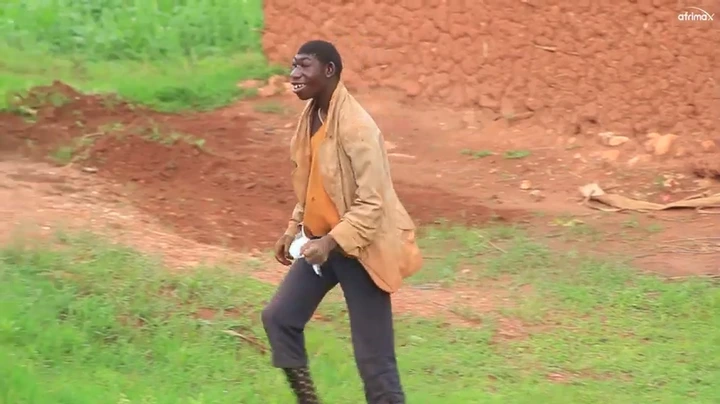 The mother continued that, Ellie doesn't speak, eat food, or do things as a normal person as he always likes to live in the jungle. The mother also reveal he loves to eat grass like an animal so sometimes she often feeds him with grass
JOIN  OUR WHATSAPP GROUP FOR INSTANT UPDATE
Watch video below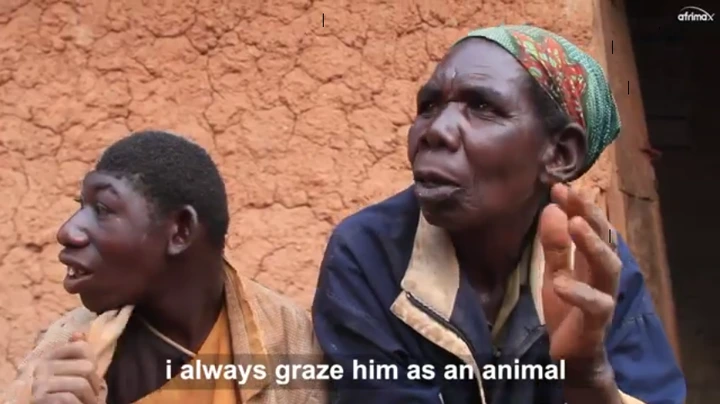 He's never been to class as a result of less development of his brain which has made Ellie unable to receive education
Below are photos and video of Ellie.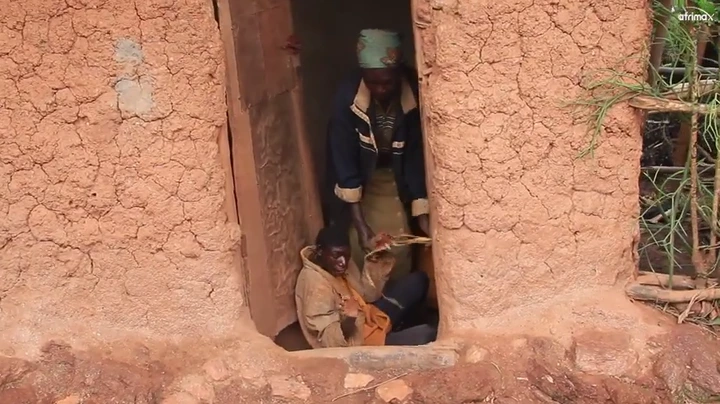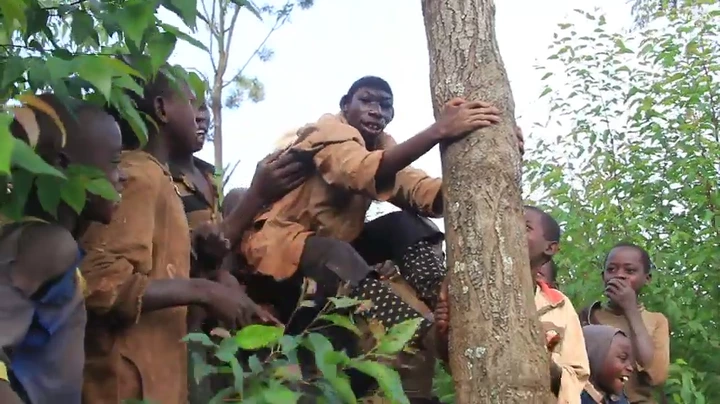 176 views